How It Works
Spend more time with your family. We 're here to make lunch time easy and nutritious for you and your kids!
Select your Entrees
Choose 5 or more entrees from a variety of high quality, freshly-made meals. We offer the favorites, but we also strive to introduce new items because we believe kids' willingness to try different foods empower lifelong virtues of open-mindedness. Say goodbye to ordinary!
LOGIN TO VIEW THE FULL MENU
Spaghetti with Marinara Sauce
Turkey Meatloaf with Cauliflower Mash
Asian Chicken and Quinoa Salad
Delivered Direct to
Your Door
We deliver your weekly selection of freshly-prepared meals in insulated containers, right to your doorstep. Since we're local, we can ship and deliver all in one day. And we offer FREE delivery!
Ready, Set, Eat!
Fully cooked and prepared meals come ready to eat, or heat in a microwave or oven. Spend more time with your family because we're here to make it easy!
Frequency
Asked
Questions
Frequency Asked Questions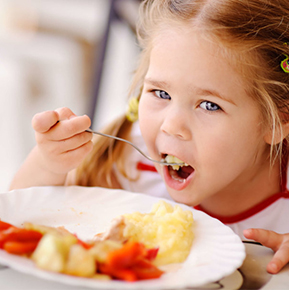 Questions About School Lunch Delivery?
Send us a message, we are happy to help!